Win Financial Group is a Team of Financial Services Consultants representing AIA Singapore.
We come from various backgrounds and professions with a goal to make a difference in people's lives through sound financial planning.

TOGETHER WE MAKE A DIFFERENCE
In Win Financial Group, we believe professionalism is a continual growth process.
More than 80% of our Financial Services Consultants are Associate Financial Planners or Associate Financial Consultants. All of our consultants are well-equipped to conduct comprehensive, full financial needs assessment and planning for our clients.
PUTTING YOU AHEAD IN LIFE
Risk Management
Risk Management
As you go through different life stages, your needs will evolve and we can plan solutions to protect you and your loved ones against the hazards of life.
Wealth Accumulation
Wealth Accumulation
It is important to plan ahead for your children's education, your own retirement or future business start-up.
Retirement Income Plans
Retirement Income Plans
Retirement can be one of the best and most enjoyable periods of your life, if you plan ahead.
Legacy Planning
Legacy Planning
Wealth management and wealth transfer are integral to ensure that your family's lifestyle will not be compromised by life's uncertainties.
Employee Medical Benefits
Employee Medical Benefits
Whether you are a Small Medium Enterprise (SME) or a Multinational Corporation (MNC), we will work with you to design and implement a comprehensive medical insurance coverage for your company.
Employee Engagement Program
Employee Engagement Program
In this competitive business world, it is becoming increasingly difficult to retain capable employees.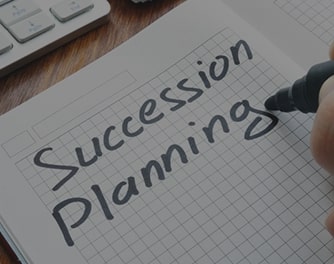 Business Succession Planning
Business Succession Planning
Ever wondered what will happen to your company when a stakeholder or key person exits unexpectedly?
Corporate Risk Management
Corporate Risk Management
Many companies are faced with various risks that threatens their day to day operations, eg: Fire, Work Place Injuries.
TOP THREE REASONS TO WORK 
WITH OUR FINANCIAL SERVICES CONSULTANTS
Financial planning is a long term and important commitment. Hence, our financial services consultants are driven to create and customize the best wealth and risk management solutions for you.
Committed
Our financial services consultants are committed to your satisfaction and serving your best interests with sound financial planning services.
Professionalism
We take our job as financial services consultants seriously. We find satisfaction and motivation in our work in planning your financial goals.
Personalized
We don't use a cookie cutter approach to financial planning. We consult your needs and wants first before coming up with a personalized financial plan that is to your best interests.
"I gained much from the summer internship programme which helped me appreciate the career of an FSC.
The team at Win Financial Group is warm, encouraging and nurturing, something which a young consultant will definitely appreciate."
-Anthony Lopez
Undergrad Consultant
"Really appreciate the support I received from the
leaders and team here that has helped propel my business. I would encourage anyone looking for a meaningful career in financial advisory to choose Win Financial Group as their first choice! "
-Leo Tan
3 times MDRT Qualifier
"Win Financial Group helps us focus on serving our customers' needs through our client centric events. The lead generation activities here keep me busy and constantly fills my prospecting pipeline so that I do not have to worry about my business."
-Lyndon Lim
MDRT Qualifier
"I was out of the workforce for 4 years to care for my 2 children. I am initially skeptical of my abilities as I have never been in sales before. I am glad to be mentored by Winnie who has patiently guided me to be proficient in where my strength lies, that is to develop an edge in product knowledge and client servicing."
-Shirley Kang
Financial Services Consultant
"I was an undergrad when I joined AIA and I saw Win Financial grew from strength to strength. Winnie has immense passion and energy to drive the many initiatives in the organization and I have witnessed many advisors, including my own succeed under our system."
-Adriann Ang
Associate Director
"I have been mentored by Junxiong ever since I first joined AIA. Junxiong joined AIA since 2003 and has strong conviction in his role as a trusted advisor towards his clients. A selfless manager who leads by example, Junxiong never hesitates to share his knowhow and skills with his team members which has been instrumental in my growth as an advisor."
-Ron Jacob
Financial Services Consultant
"I was an undergraduate when I joined Adriann's Team. Adriann not only coaches me as my manager but guides me as a big brother through my life journey. I recall vividly years back I had a bad breakup and was devastated. Adriann drove to my place in the middle of the night to comfort and listen to me. I am thankful to have a leader who cares for my success and well-being."
-Kelvin Ang
Financial Services Consultant
"Being part of Spartans Advisors made me realised how fortunate I am to be groomed and nurtured under the wings of Dovanson. I am extremely grateful for his selflessness and patience. Such servant leadership has brought out the best in me. To my boss and mentor Dovanson, you deserve an extra note of thanks for bringing me to where I am today!"
-Chermayne Tng
Career Consultant
"I joined Paul before entering university. As my mentor, Paul unconditionally encourages and motivates me to pursue my dreams. Paul is a patient leader and he has never unduly stressed me. Instead, he walks alongside and supports me like a big brother. His analytical insights help me to constantly improve myself. Thank you, Paul for your mentorship and guidance in my career journey."
-Duke Cheng
Career Consultant
"I have been under the leadership of Kevin for over 3 years and what I admired in him is his professionalism, experience and conviction in the industry. He not only guides but willingly shares his knowledge and wisdom to grow us. He never fails to remind us to conduct our business with empathy and integrity,especially in giving advice to clients."
-Mavic Miyahara
Financial Services Consultant
"Melvyn is a leader who caters his coaching towards his FSC's unique strength and circumstance. Through him, I cleared many doubts and gained great confidence as an insurance professional. Our training sessions felt more
like peer learning and he is very receptive to new ideas. He allows room for mistakes which gives me assurance to venture into the unknown. Melvyn always encourages his team to engage in continual learning so we can set ourselves apart from the rest!"
-Shipra Goel
Financial Services Consultant
"I bought my first policy through Leo when I first enlisted into the Army. Not only is Leo highly committed to his profession, he has outstanding work ethics and never compromises on his moral standards. I would recommend Leo to anyone without hesitation or reservation."
-Ng Chee Hao
Marketing Consultant
"I was introduced to Sharon through a mutual friend. Sharon offered to consolidate all my insurance plans even before I became her client. She addressed my insurance gaps brilliantly and serviced my family promptly in claim matters. Thank you, Sharon for serving us and we really appreciate your dedication and commitment."
-Achanta Srinivas
Audio & Visual Engineer
"Kelvin is a knowledgeable advisor who does not hard sell. Instead, he listens to my concerns so he can better analyse my situation. His recommended solutions usually come with options so he can better establish my preferences. He is well versed in investments, often giving me tips on how to get better returns on my monies."
-Tan Li Ching
Human Resource Director
"Alam has been advising me on insurance matters since the day I started working. He has been with my family for decades and is a trusted agent and friend to depend on. He is willing to go the extra mile to aid us in claim matters. I do have policies with other insurers, but none of the advisors are comparable to Alam in terms of their dedication to serve."
-Diana Lim
Manager
"When I started work and knew it was time to get my insurance sorted out, Yvonne, who was my University classmate came to my mind. During our meetup, I did not feel any pressure selling tactics and she ensured that I made an informed decision. On one occasion, I had to undergo an emergency surgery. I was thankful to have her assurance that I can go ahead with the procedure without worrying about the bills or backend."
-Amos Lim
Army Officer
"I am writing to commend Glenn for settling my claim expeditiously. I had some apprehension initially but Glenn was assuring yet informative. He patiently addressed my concerns and it made me felt valued. I admire the level of devotion Glenn has for his job and I would be glad to introduce him to all my family and friends. Glenn is indeed a gem!"
-Ting Huan
Credit Control Executive
"Mavic was introduced to me by a colleague. As a foreigner working in Singapore, we have our concerns when it comes to healthcare matters. Mavic gave me a peace of mind through proper advice and planning. Her professionalism and sincerity greatly assured me that I can work here without worries."
-Barbie Jimenez
Director Assistant
"I met Shirley through an AIA Roadshow. She was able to address all my questions and concerns considering she was still rather new in the industry back then. I am impressed with the financial portfolio she prepared for me after the plan was taken up. From time to time, whenever I have doubts, Shirley is ever ready to help."
-Win Than Hlaing
IT Professional
"I was referred to Shipra through a colleague and she takes care of my family immaculately both as an advisor and friend. I recall an incident when I lost my phone and had technical issues accessing my AIA App. Shipra helped me resolve the issue expeditiously. During Covid-19, Shipra also provided updates and reassured my husband on his investment funds. Thank you Shipra! Your way of handling each query of mine is admirable! "
-Swapna Jagdev
IT Security Analyst
"I am blessed to have Fran (short name) as my consultant since 2019. I am retiring in a few more years and I wished that I knew her earlier so that she could plan my different life stages in a holistic way. Fran has certainly provided very sound advice and as a result, I entrusted her with my retirement and legacy planning. I endorse Fran as one of the best consultants you can ever have! "
-Dr Tan SN
Professor (Lecturer)
"I enjoy working with Spencer to evaluate and plan my financial matters. His openness makes every discussion a no-frills process. He places a lot of emphasis on servicing his clients. Even when I text him past midnight, he bothers to reply me! I can tell Spencer works hard for his goals but not at the expense of compromising his client's well-being. Spencer is exemplary in many ways and I am confident he will go far in this industry."
-Shawn Yang
Citibank
THEY TRUST US SO WILL

YOU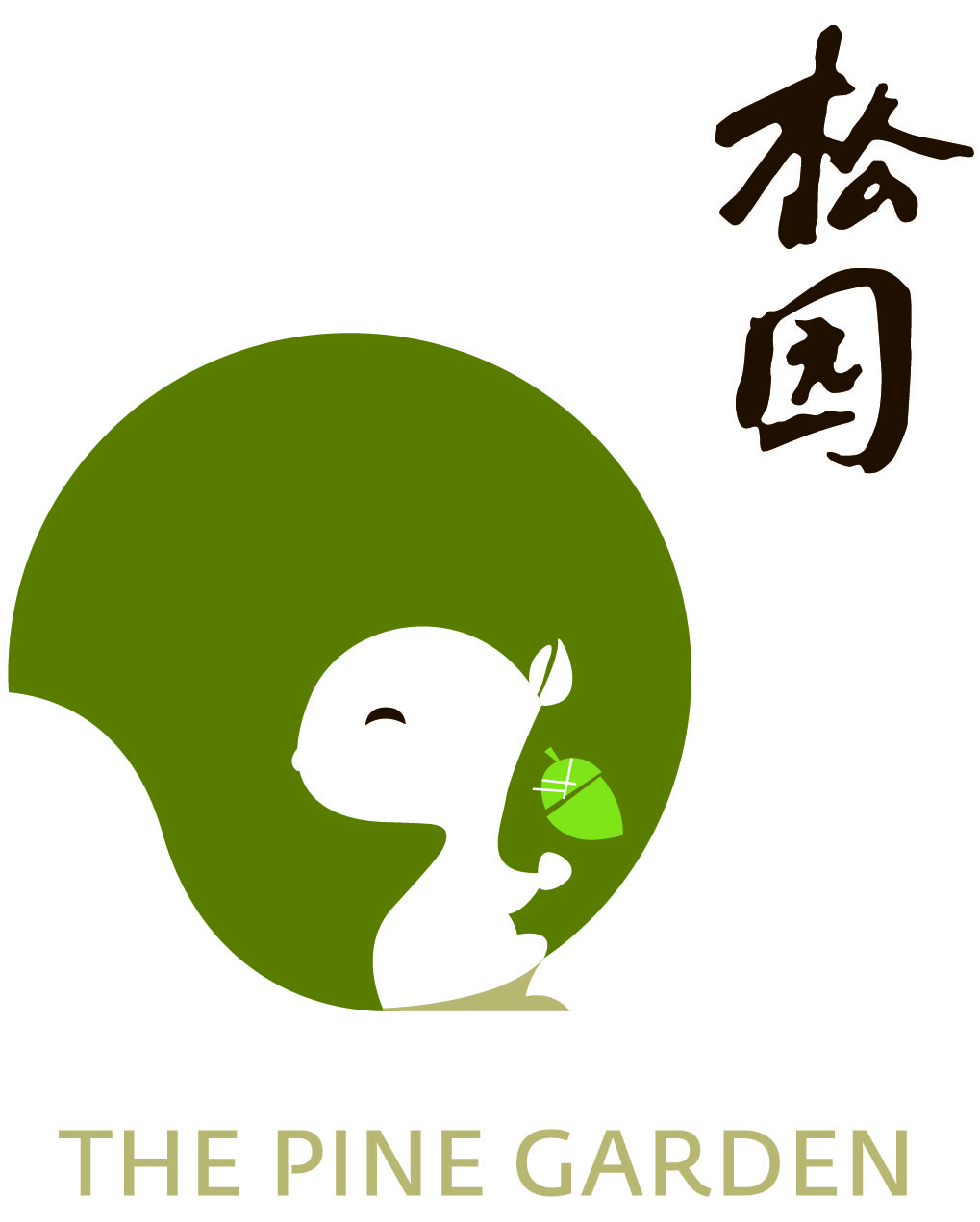 Legal Disclaimer
This is not the official website of AIA Singapore Private Limited (Company Registration No. 201106386R) (AIA). AIA disclaims all warranties of merchantability and fitness for purpose of the materials on this website. AIA makes no warranties or representations as to the results of the use of the materials on this website in terms of their correctness, accuracy and reliability. Nothing on this website should be regarded as an offer or solicitation to sell insurance products in any country to any person to whom it is unlawful to make such an invitation or solicitation in such a country.
""Terms of Use. (1) All trademarks, service marks, trade names, product names, icons and logos of AIA are owned by AIA and may not be used without prior written permission from AIA. (2) All AIA products and services referred to in this website (or linked thereto to the website) known as www.winfinancialgroup.com.sg( the "Agency Website") are offered only in countries where such products and services may lawfully be offered by AIA Singapore and the materials on the said Agency Website are not intended for use by persons located in or resident in, countries that restrict the distribution of such materials. (3) Neither the Agency Website nor the link to the products or services on AIA's corporate website should be regarded as an offer to sell or a solicitation to buy any insurance product or other products or services of AIA in any country to any person to whom it is unlawful to make such invitation or solicitation in such country. (4) No warranties regarding non-infringement of third-party rights, security, accuracy, fitness for purpose, merchantability or freedom from computer viruses in the Agency Website or the AIA corporate website (linked thereto) are given by AIA.
Information is correct as at 15 01 2021. (CC-MH-014-2021)